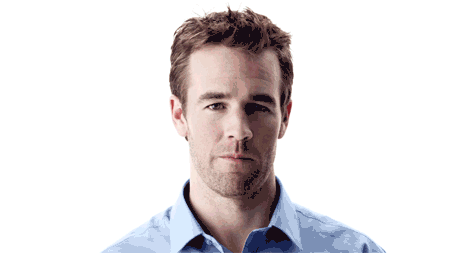 I had to join this blogfest, too, mainly because it's really easy to just say:
Turn the captcha off on your blog! Blogger has wonderful spam filters that snag all the stupid spammers and ad-bombers in comments and that don't require me to stand on my head while chewing gum and auditioning for Rain Dance. It's annoying for me to compose a brilliant blog comment, click submit, and then have to spend 2 minutes puzzling through 5 rounds of captcha codes just to justify the 30 seconds I spent composing said comment. (Okay, that's an exaggeration. Sometimes my comments only take 5 seconds to compose.)
Go here for instructions to turn the dang captcha code off.
That is all.
Back to NaNo. (Which really needs its own hate day.)
UPDATE: Shelly's post today included a TED talk from one of the guys responsible for the Captcha codes--and some of them are helping to digitalize books. He doesn't mention the stupid blurry pics of numbers, but he's really doing some amazing things with the hours we're all spending puzzling those codes out. Also, check out Duolingo. And watch the video (I've never met a TED talk I didn't like):